National Hearing Conservation Conference February 24—26, 2011
.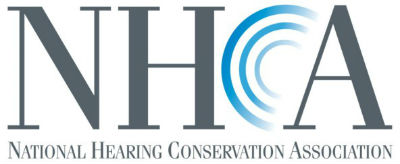 .
The 36th Annual National Hearing Conservation Association Conference will be held in Mesa, Arizona February 24-26, 2011, at the Phoenix Marriott Mesa Hotel. As one of the largest Phoenix area hotels, it is one of the best places to stay in Mesa with resort features, GO Green practices, and conference center amenities.
Our invited guests this year include keynote speaker, Adrian Davis, from Royal Free Hampstead NHS Trust presenting, "Hearing Problems: A global burden – how do we reduce it?" along with Laurie Wells from Associates in Acoustics, Inc. who will be presenting "From Here to There to Hear". Consistent with our theme "Innovation & Technology," our luncheon speaker is Barry Blesser with Blesser Associates, a technical and management conultant for the last 40 years in a wide variety of industries that include spatial acoustics, sound recording, and auditory perception. In addition, he is an independent researcher focusing on the phenomenology of sound.
This year we have three NHCA Scholarship Foundation Events. The NHCA Scholarship Foundation asks that you begin to consider how you can support this year's important fundraising events and the silent auction – through attendance, donations and as a bidding participant.
.
NHCA 2011 Annual Conference: http://nhca.affiniscape.com/cde.cfm?event=327207
.
.

---