MSAE Mourns Loss of Nigel Frayne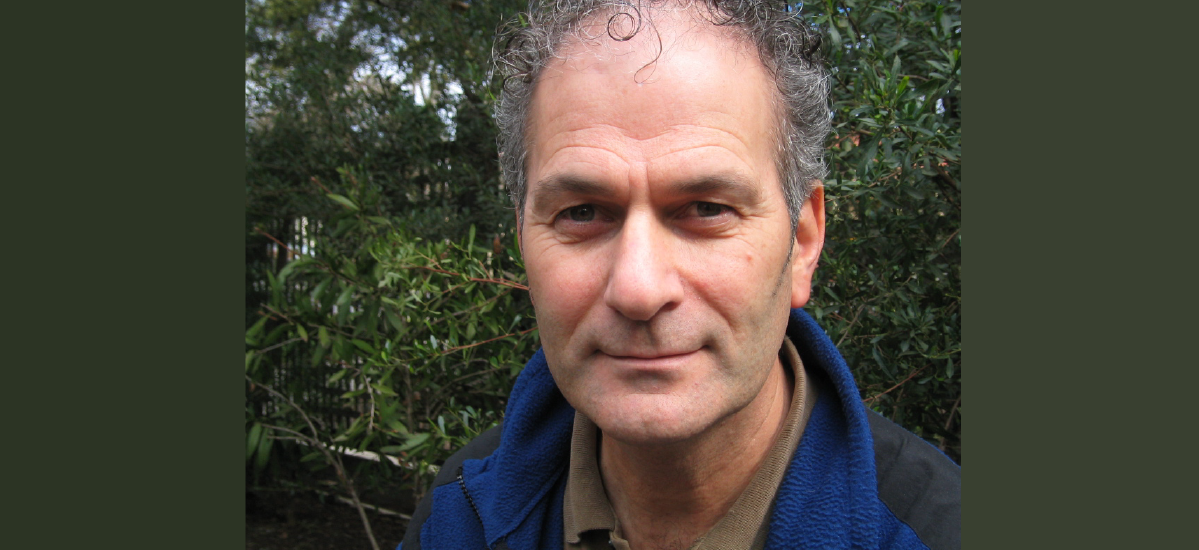 The Midwest Society for Acoustic Ecology mourns the loss of musician, sound designer, and leading member of the World forum for Acoustic Ecology (WFAE), Nigel Frayne. Following a long battle with cancer—a time during which he remained active in WFAE's leadership, starting in the late-90s—Nigel passed away on 6 January, 2018.
More reflections about Nigel's role in the World Forum and its Australian Forum for Acoustic Ecology will be published in the next edition of Soundscape: The Journal of Acoustic Ecology, due for release in June 2018.
My own thoughts are posted here on the WFAE News Page.
---
---