Iowa Lakeside Lab Artist-in-Residence Program – Application Now Open
The Iowa Lakeside Lab Artist-in-Residence program is now taking applications for the summer 2019 season.
Apply online: lakesidelabair.org/apply
The application is open to artists working in any medium and at any point in their career. Deadline to apply is March 1
Residencies are for 2-4 weeks between May 26th – July 13th and include housing, rustic studio space, and meals.
Preference is given to artists whose work engages with ecology, science, and nature in unique and collaborative ways.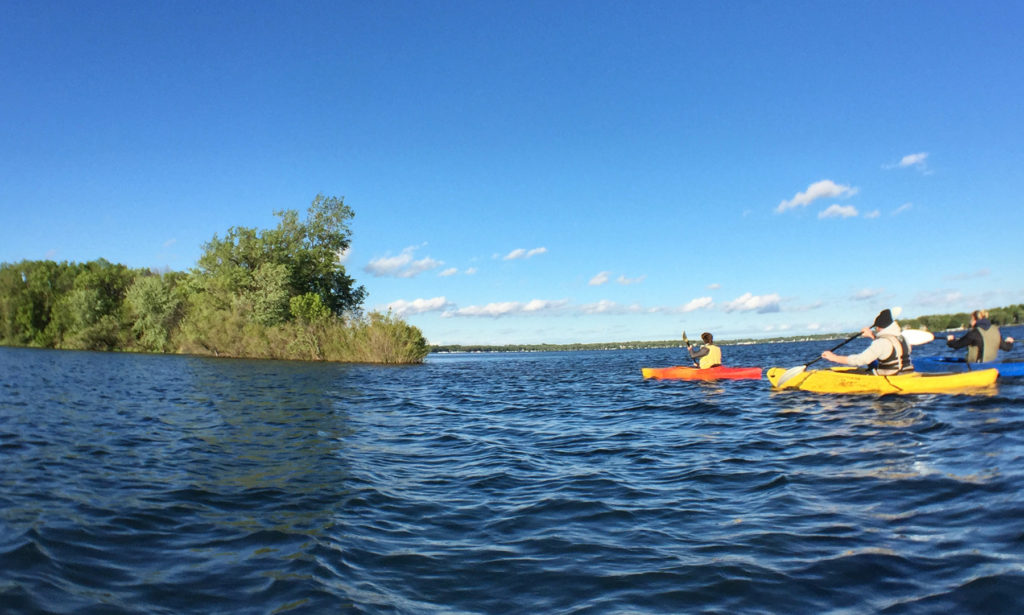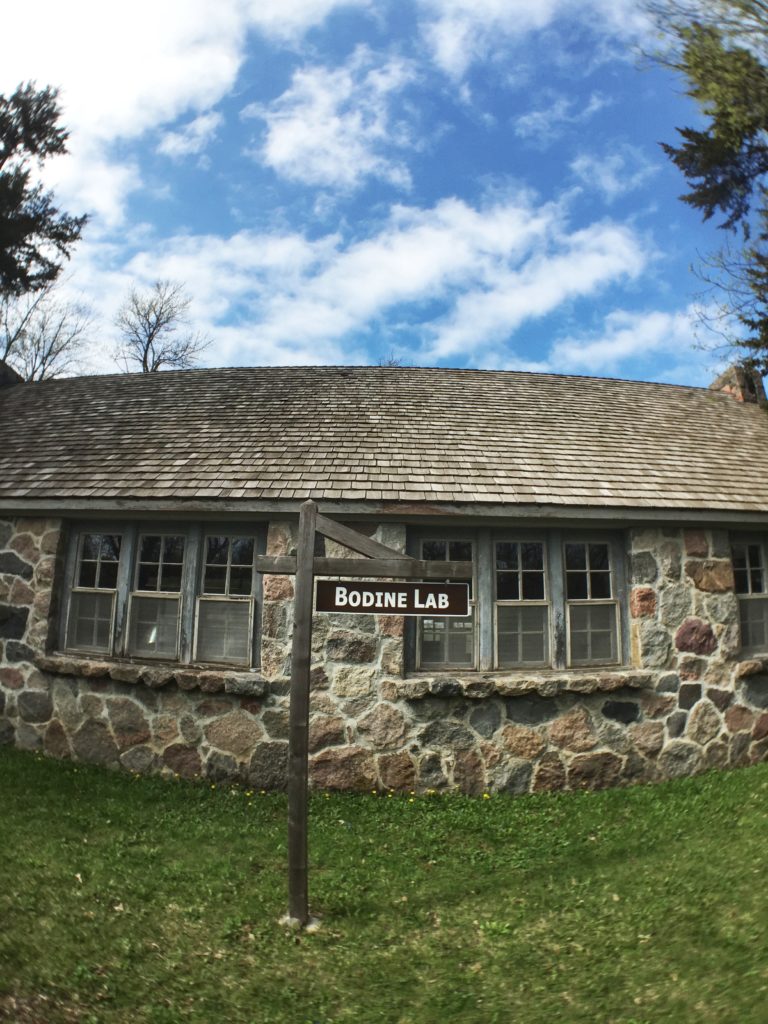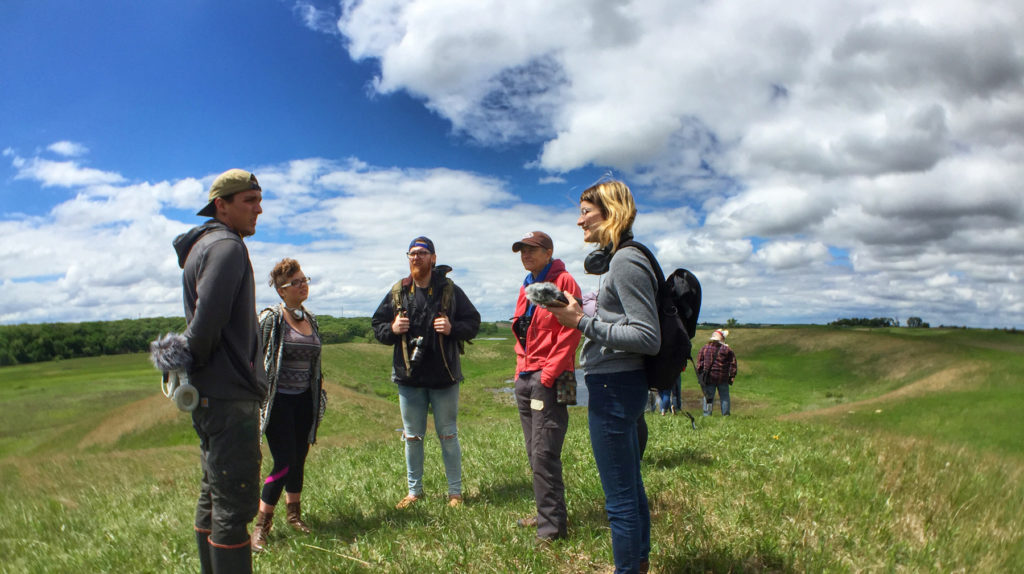 Apply now: lakesidelabair.org/apply
Questions? Contact AIR Director Alex Braidwood director@lakesidelabAIR.org
---