Hush City Soundwalk, September 15 in Chicago
Join us on Sunday, September 15 at 10:00 AM at PO Box Collective for free, public guided soundwalk to map and evaluate quiet places in the city, led by Eric Leonardson, professor in Sound at the School of the Art Institute of Chicago, and founder and President of the Midwest Society for Acoustic Ecology.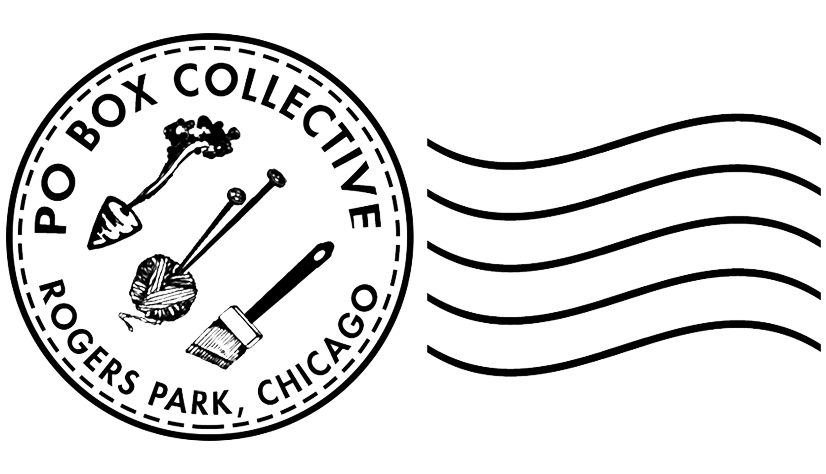 PO Box Collective is a friendly community art center located at 6900 N. Glenwood Ave. in Chicago, a place where participants can convene and share their soundscape knowledge.
We encourage you to signup with our Eventbrite.
This event is part of a global program, starting on September 1st 2019 and continuing during the month, when 19 Hush City Soundwalks will be guided by different soundwalk leaders using the Hush City app in multiple cities worldwide to celebrate the Sound Walk Sunday 2019.
Participants may download and use the mobile phone app if they wish or just enjoy the socially and ecologically redeeming aspects of a group soundwalk through the Rogers Park neighborhood and its public spaces. The Hush City app was developed by Berlin-based architect Antonella Radicchi for shared mapping and evaluating quiet areas in cities.
The program begins at P0 Box Collective. As a group we walk east to the Loyola Dune Habitat, on the shore of Lake Michigan. Most of our time will be spent in this vicinity including Tobey Prinz Beach Park and the Community Garden. Our group will return to P0 Box Collective to discuss and conclude. No headphones needed.

Learn more about the Global Program of Hush City Soundwalks.
---